Based near Stratford-upon-Avon, Cogent is authorised by the Financial Conduct Authority (FCA) to provide Independent Financial Advice.
Cogent Financial Services provides pensions advice and offers its clients a comprehensive retirement planning service.
Regulated by the FCA to provide investment advice, we also advise on mortgages and life/income/critical illness insurance.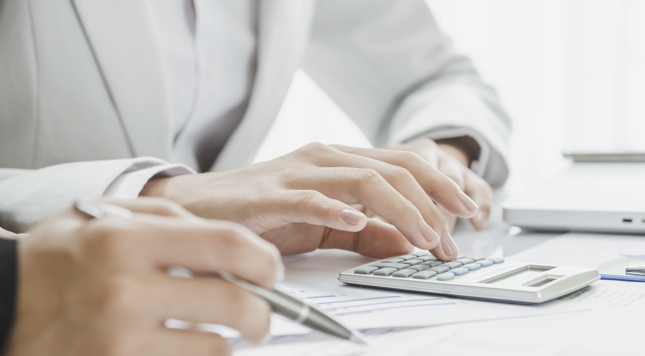 I need independent financial advice
Cogent is an Independent Financial Adviser, which means it is not tied to any financial product providers.  Cogent delivers financial advice which is tailored to the needs of its clients.
I want to review my pension
Authorised and regulated by the Financial Conduct Authority (FCA), Cogent provides pension(s) advice. Our retirement income planning service is valued by clients seeking retirement advice.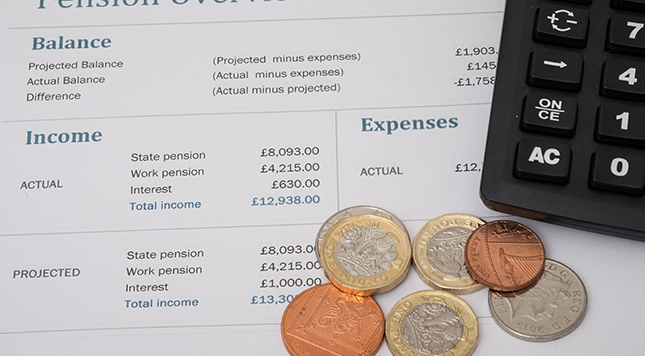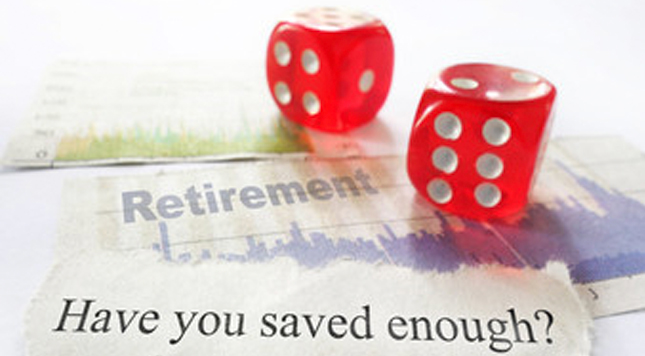 Can I afford to retire?
You may be looking to develop a timing plan to retirement or you may be aged 55+ and wanting to take an income or lump sum from your pension.
Cogent's retirement planning service is designed to help you with these important decisions.
I would like investment advice
Saving for a child's education/wedding/house deposit? Maybe you're looking to invest a work bonus or an inheritance?
Cogent is authorised and regulated by the Financial Conduct Authority (FCA) to offer independent investment advice.
This means we consider products and providers from the whole market to recommend a solution which is right for you.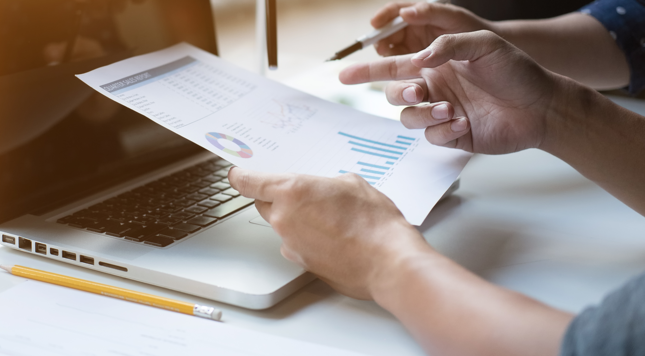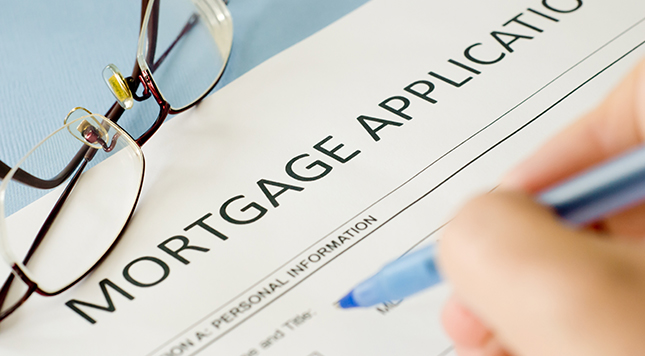 I need a mortgage
Cogent provides a mortgage advice service and is also authorised to advise on life insurance, critical illness cover and income protection.
Do I need life insurance?
If your children, spouse/partner or other relatives depend on you to cover the mortgage or other living expenses, then you may want to know your dependents will be looked after if you're no longer there to provide an income.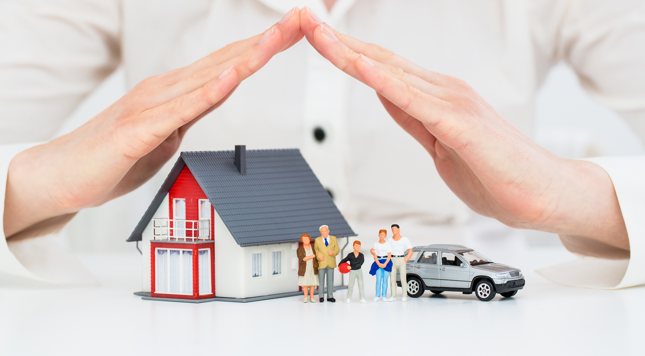 As an independent financial adviser, Cogent is not tied to any financial service providers and this means we can tailor recommendations to individual client needs.  Cogent is an IFA based near Stratford upon Avon in Warwickshire.
For Further Advice Contact Us Today To Arrange A Consultation