How we are paid
Pension and Investment Advice
Cogent charges a fixed fee for its advice service.
We provide you with a free of charge initial consultation to help us understand your financial objectives.
During this meeting, we will confirm how we can support you in fulfilling your objectives, discuss our initial advice fee and your requirement for our optional on-going advice service.
The initial advice fee can either be taken from your investment upon receipt by the provider or paid directly by you.
Mortgage Advice
A broker fee of £850 is payable on completion for the mortgage advice given.
We will also be paid a procurement fee from the lender to cover the cost of managing the application.
Protection Advice
We are paid a commission by the provider.
Our IFA service is friendly and down-to-earth.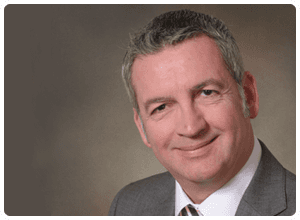 Tim has been giving independent financial advice to clients for almost 20 years.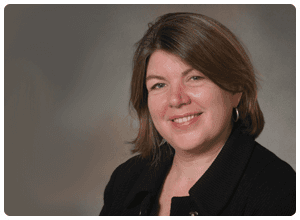 Qualified to advisor level, Karen leads Cogent's service delivery to all of our clients.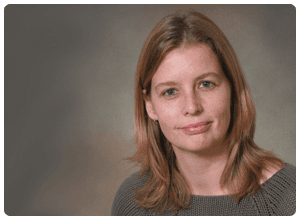 Becky manages Cogent's client administration. Delivering our high client service level.